World-class prestations in order to perpetuate your gas supply
With the F-DGSi generators, it is a new partnership that begins. Whether it is for an installation, an unforeseen breakdown or any other service, our teams of engineers and technical assistants are at your disposal to answer your questions related to our generators, wherever you are in the world.
The differents prestations of F-DGSi
In order to be as close as possible to our customers, we have a wide range of services and benefits to meet your expectations. From installation to maintenance and qualification of your products, we strive to help and advise you in the implementation of your F-DGSi products.
For special requests other than the one below, please contact us, we will be happy to find solutions.
[F-DGSi Care], Get peace of mind with our world-class gas generator service plans
When you invest in an F-DGSi gas generator, you're buying more than just a generator, you're starting a longterm partnership. The after sales service department not only keeps your generators in good working conditions, but also guarantees outstanding performance throughout their life cycle. Discover our 5 types of service plans for your gas generator.
Informations on the differents prestations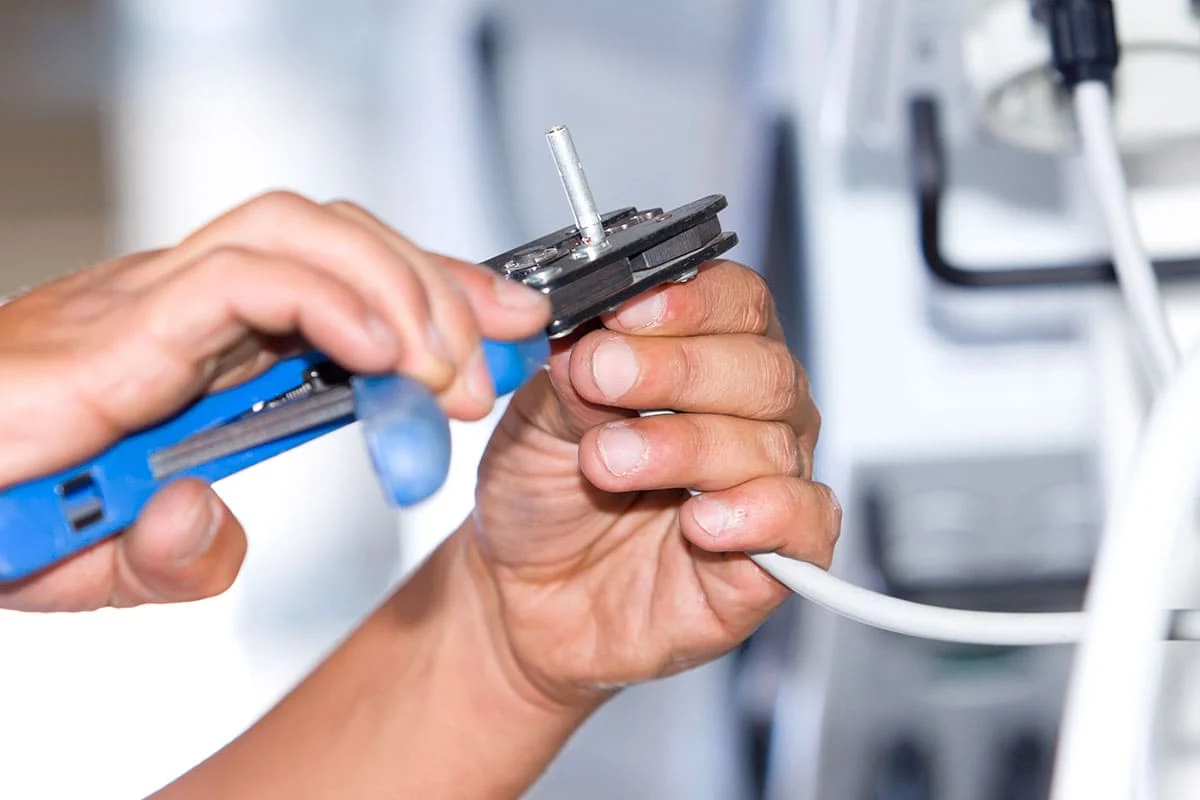 Installing the products to meet your needs
Our installation service ensures a perfect and trouble-free setup for optimal product operation in the most convenient location for you. With our qualified engineer on site or remotely, you reduce the risk of failure due to improper installation/configuration of your product. This ensures a longer life for your product. More than 50 distributors have been trained by F-DGSi to safely install and configure your product in your environment.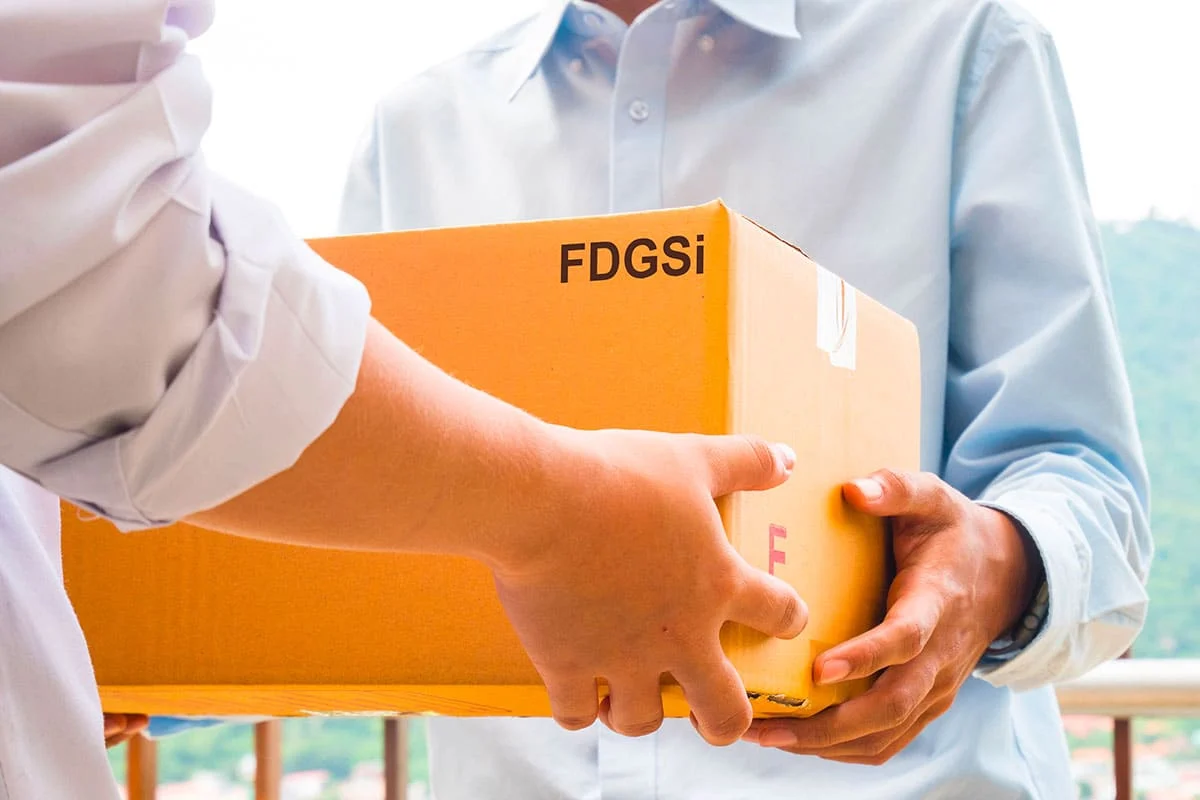 Relocation service for your products
Thanks to our relocation service of your F-DGSi products, we can intervene and proceed to a deinstallation and a reinstallation of your generator in full safety. You will reduce the risk of possible breakdowns during a reinstallation, but it is also an opportunity to check the performance of your system to start on a product that meets your expectations. It is also the right time to upgrade your generator, in other words, to re-evaluate the needs of your new laboratory.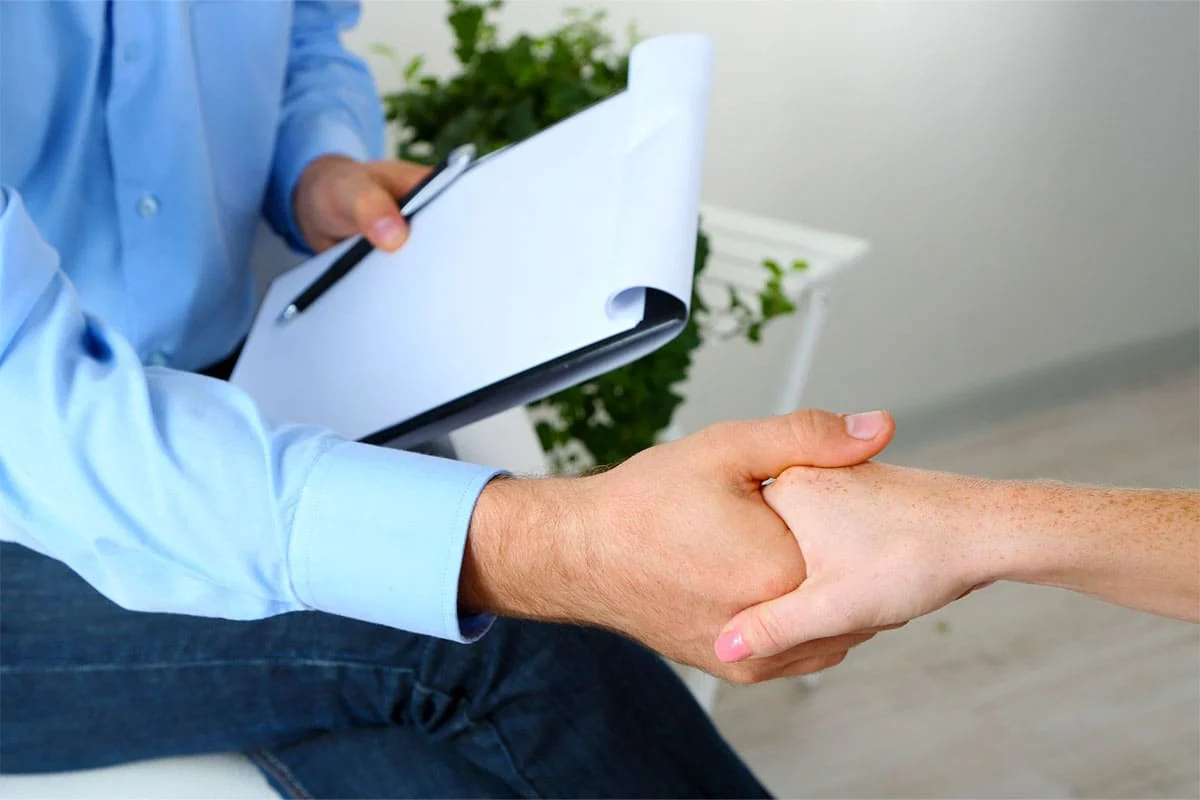 Your expert in gas supply close to you
With more than 15 years of expertise in gas generators and continuous gas supply, we have advised and provided our know-how to hundreds of customers for the installation of F-DGSi products in their laboratories. Therefore, we can propose you solutions for your laboratory or your future gas supply evolutions.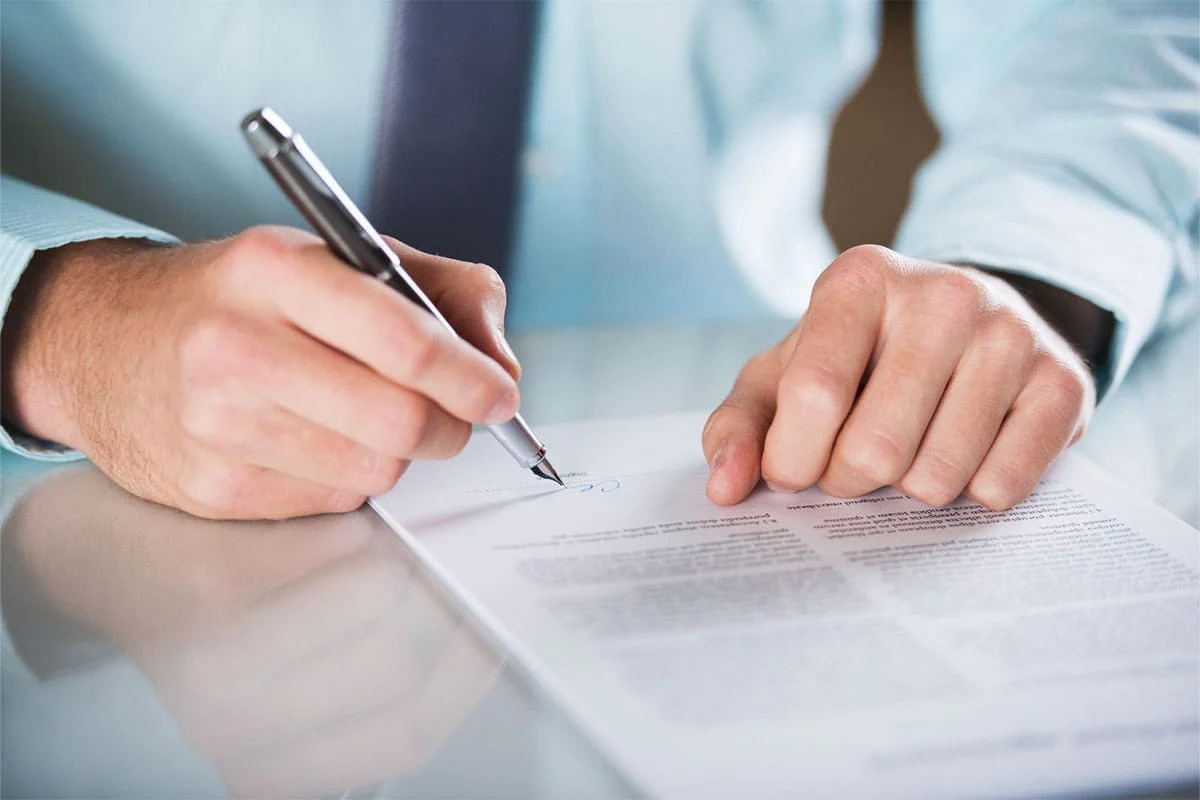 Rental of a wide range of equipment
If you need equipment for a short or long period of time or if you don't have the investment budget, F-DGSi offers a rental service on a wide range of generators that is more economical than a product purchase. Lease financing allows your company to improve your gas management without having to deplete your working capital. Lease offers can include preventive maintenance in the monthly cost, giving you complete peace of mind.
#5 Service parts / Consumables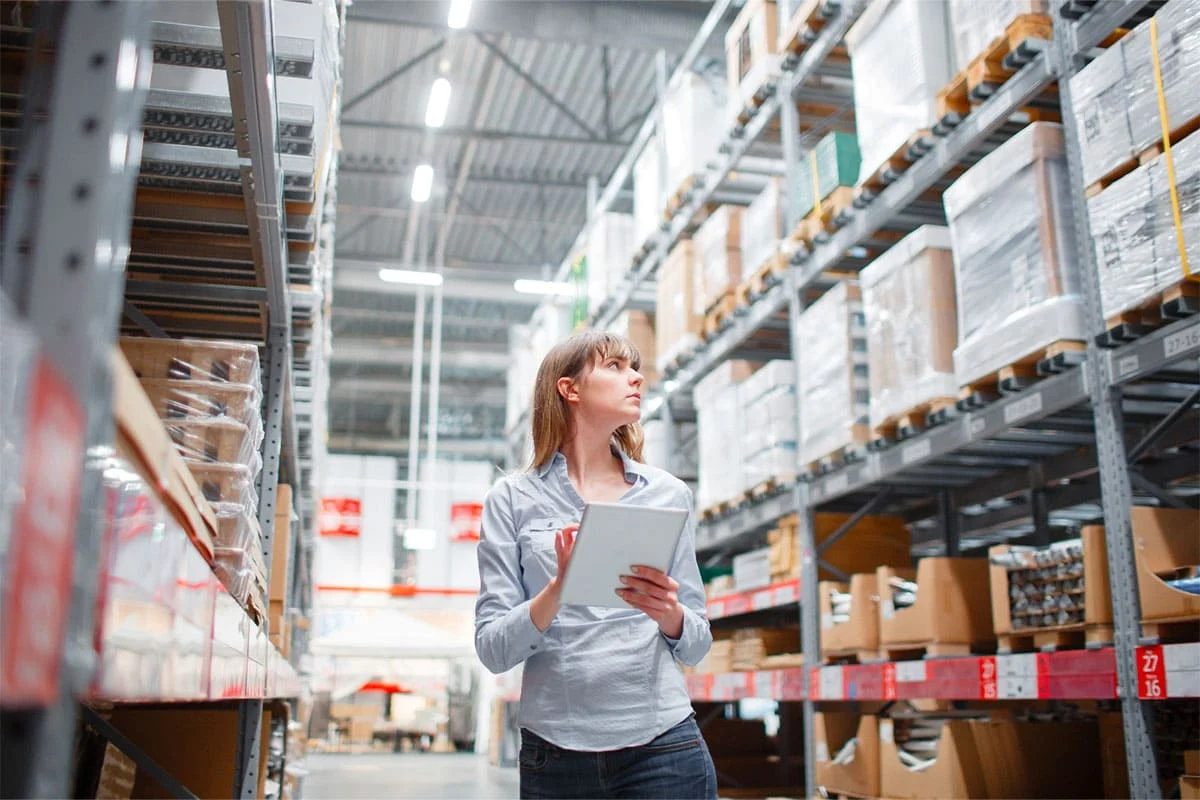 Command of consumables
For optimal operation of your generator, some parts (called wear parts) need to be replaced due to wear. In order to prolong the life of the product, these changes are to be made periodically and can be done as a maintenance service by a qualified technician and approved by F-DGSi on site or remotely.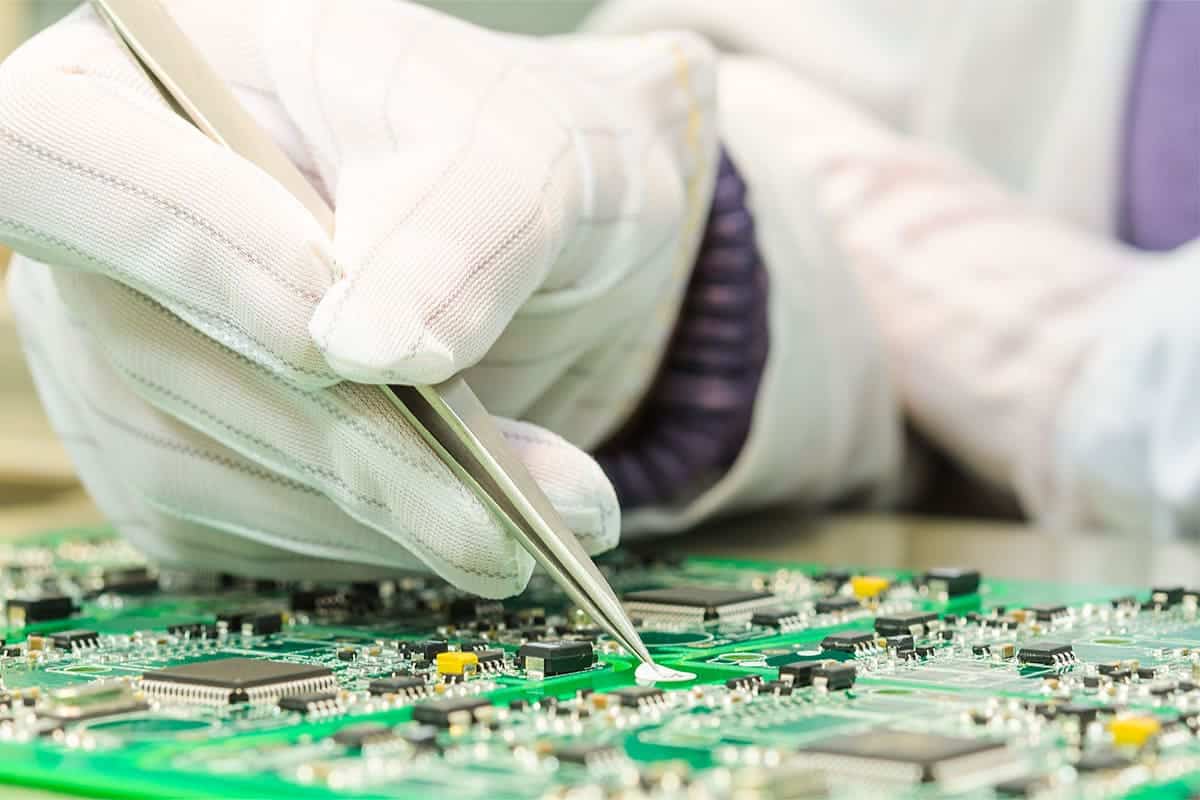 Service plans and maintenance contracts
F-DGSi has built a reputation for efficiency and speed and putting its customers first. With a highly qualified and experienced team of Service Engineers, F-DGSi will provide you the best solution for your gas problems, in case of unexpected failure, so that you can resume your activities as soon as possible. We made different type of prestation to help you depeding on your needs, Hotline contract, Day ticket, Preventive contract and Gold contract.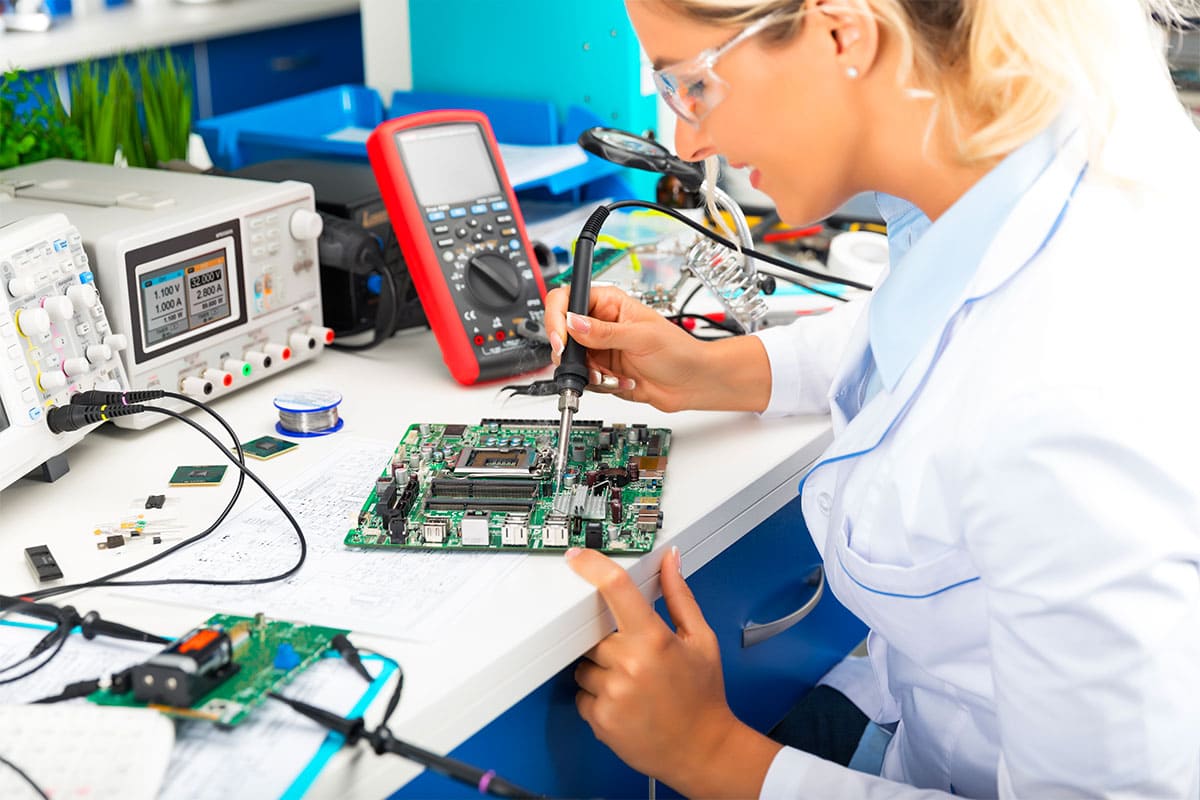 Repair on customer site or F-DGSi office
You have a breakdown of one of our products or one of our competitors and you need to get your product back on line quickly, a repair service is possible. Thanks to our qualified technicians, any type of gas generator can be repaired to allow you to resume your analyses quickly.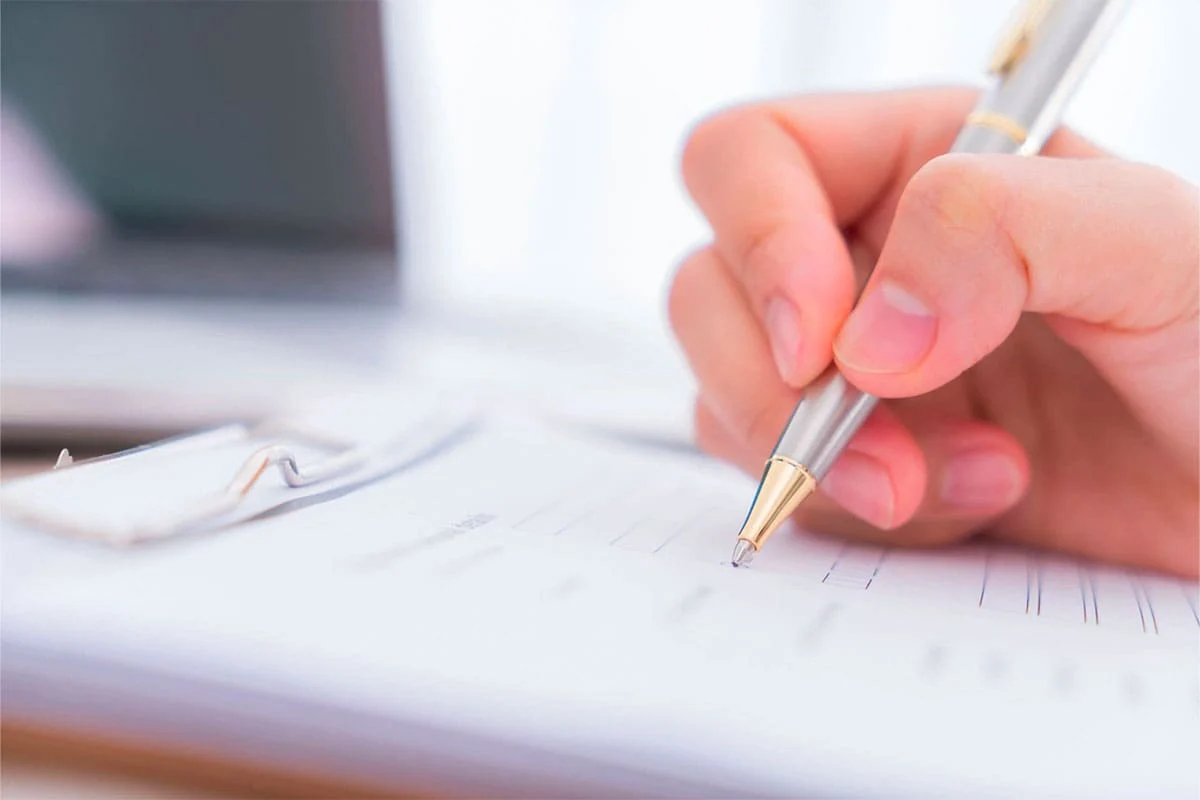 CQ / IQ / OQ / PQ Qualifications
For laboratories that are UKAS, ISO17025, 21CFR Part 11 or GLP accredited, we can offer you a 4Q certificate to prove the conformity of our generators on your instrument. It is specific to each gas generator. This document validates its installation, operation and performance on the customer's instrument to which our product is connected. This certificate is established by doing a whole series of tests on the gas generator with calibrated measuring devices with a calibration certificate.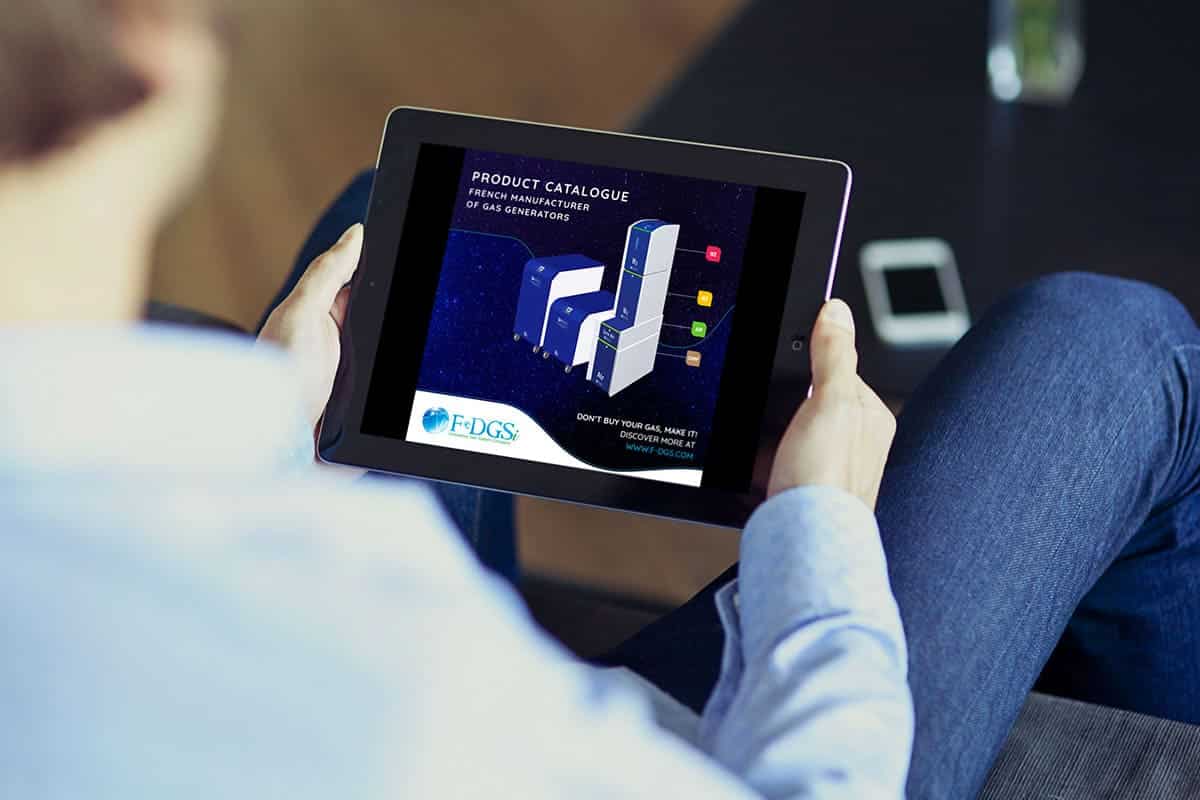 Training by our highly qualified engineer
Our team of highly qualified engineers organizes technical training several times a year. The courses include presentations on maintenance, troubleshooting and operation of the equipment with different levels depending on the people to be trained.