Need performs the 4Q Certificate to prove compliance on the instrument
In order to accompany and help you in your quality approach, F-DGSi can offer you a set of qualification and validation documents following the 4Q model (QC, IQ, OQ, PQ) to prove the conformity on all the instruments.
We have developed these documents for you; who need this additional certification for their analytical applications.
These qualifications are specific to each gas generator and validate the device, its installation, operation and performance on the customer's device to which it is connected.
In addition to our highly trained Service Engineer, these certificates are established by performing a series of tests on the gas generator using calibrated measuring instruments with a calibration certificate.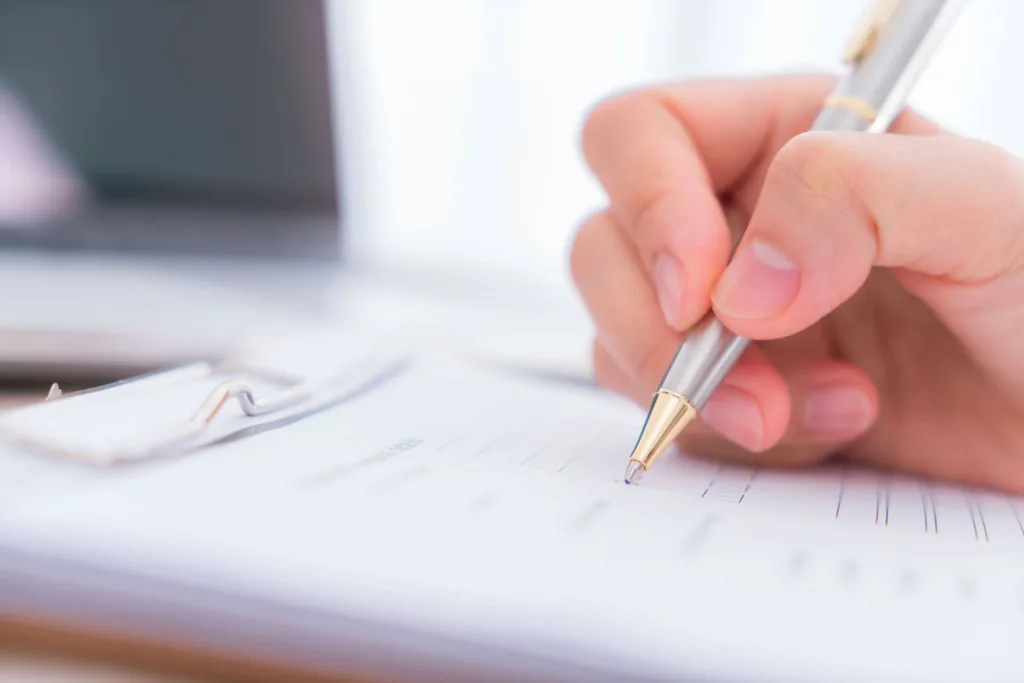 What is 4Q Qualifications?
What is Conception Qualification (CQ)?
Conception Qualification (QC) provides documented verification that the proposed design of facilities, systems and equipment is suitable for the purpose for which they are intended.
What is Installation Qualification (IQ)?
Installation Qualification (IQ) is the pre-installation detail of the equipment. It provides documented evidence and verification that the gas generator has been delivered and installed according to manufacturer's specifications. An IQ includes a detailed list of equipment specifications prior to installation as well as product components.
What is Operational Qualification (OQ)?
Operational Qualification (OQ) provides documented verification that the gas generator subsystems are operating as designed. The QO procedure confirms that the product complies with all relevant published specifications for the environment in which it will be used and that it meets the performance criteria defined by F-DGSi.
What is Performance Qualification (PQ)?
Performance Qualification (PQ) provides documented verification that the instrument system can perform effectively and reproducibly within performance specifications. Helps ensure confidence in results by verifying that the accuracy and precision of an instrument is maintained.
When should I carry out a OQ certification?
F-DGSi recommends performing a OQ certification at the following times:
Installing or moving the generator from one place to another.
At regular intervals according to standard operating procedures in your laboratory.
Following major repairs.
Before the first use of a system already in place in a regulated test environment.
Need more information about this product?
Please contact us at info@f-dgs.com or fill the form.