GC & GC-MS laboratory hydrogen, zero air and nitrogen generators
Specially designed for GC & GC-MS applications,
COSMOS generators
represent the cutting edge of F-DGSi innovation. Combining convenience and reliability, the COSMOS range is the stackable and modular solution that combines H2, N2 and Zero Air for carrier gas, makeup gas, reference gas, sample preparation, purge and manifold, l headspace analysis, and tube packaging for desorption. The great success of this range is the flexibility it offers in specifying the models best suited to your application (standard or high purity gas). Gas Chromatography / Mass Spectrometry (GC-MS) is an analytical method for identifying different substances in a test sample. In order to function, systems need a supply of hydrogen or nitrogen or air. So, we have an important role in gas supply for them. F-DGSi is a French manufacturer of gas generators designed to meet all gas requirements. Our generators are state-of-the-art in performance and have been tested and approved by each of the major instrument manufacturers to provide optimum gas quality. If you are looking for a gas generator you can rely on for GC & GC-MS application, take a look below!
Need help finding a solution?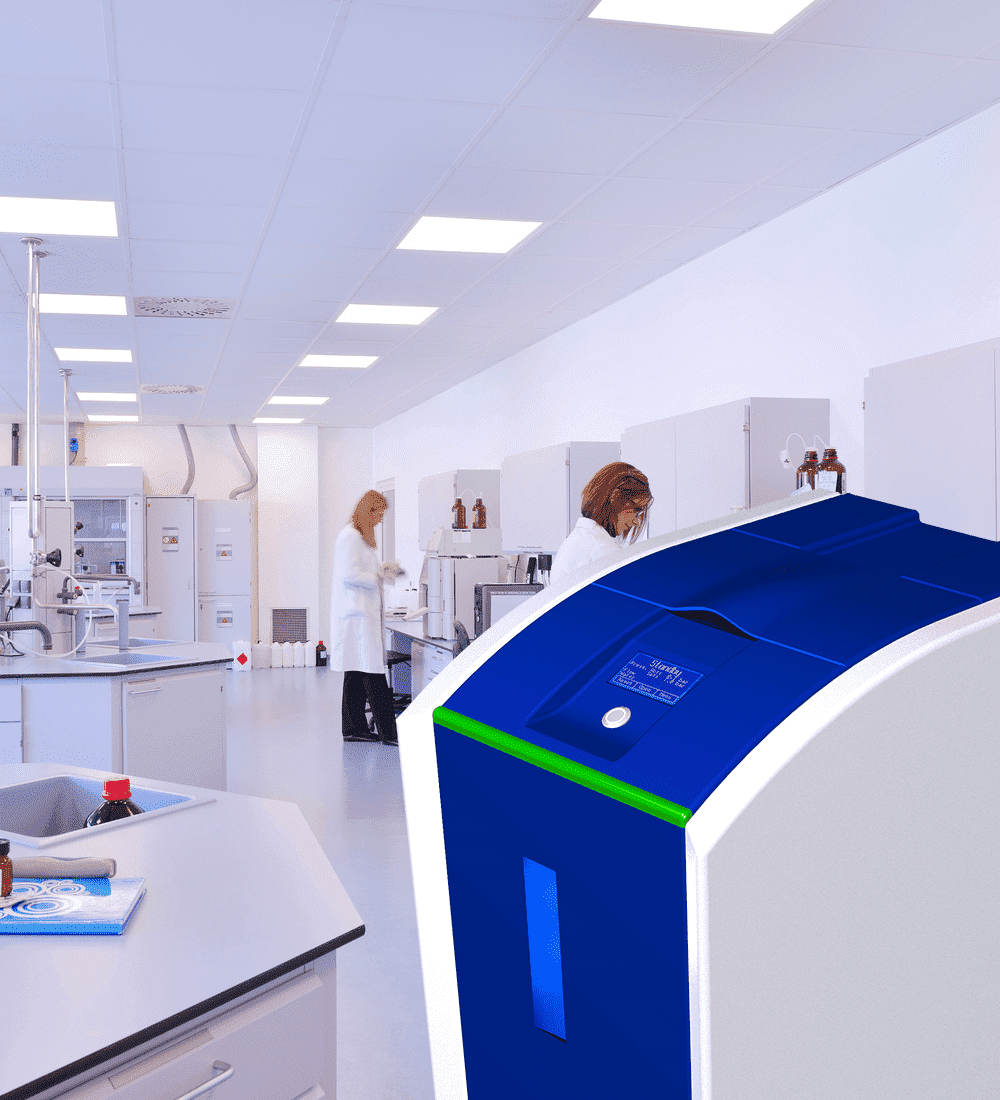 You can also stack the COSMOS MF.H2 with COSMOS ZA
You can also stack the COSMOS MB.H2 or COSMOS MD.H2 with COSMOS ZA
You can also stack the COSMOS N2 or COSMOS ZN2 with COSMOS ZA and with COSMOS AIR COMPRESSOR