Get all the benefits of the H2 generator as carrier gas ... instead of He
The hydrogen sensor is one more safety device available that allows you to secure the use of hydrogen in your GCs. It continuously checks potential leak of hydrogen in the GC oven. This sensor has been designed to automatically stop the generator when the amount of hydrogen is higher than the safety threshold.
What is a Hydrogen sensor and how it works?
The H2 Sensor is installed in the GC oven for continuous monitoring of H2 concentrations in the oven air. The measured gas concentration is shown on the LCD screen of the external controller. When the hydrogen concentration reaches the user defined level typically between 25% and 50% LEL (equal to 1% – 2% by Vol H2), the LCD screen starts flashing, An acoustic signal is transmitted and the carrier gas will automatically be switched to an inert gas.
Advantages to use a Hydrogen sensor when using Hydrogen as Carrier Gas
Hydrogen is an explosive gas! An undetected gas leak can occur with a broken column or a leaking connection. The danger is that an undetected gas leak could result in an explosion in the GC oven placing laboratories and their personnel at risk.
If there is an H2 leak in a GC oven, an accoustic alarm is activated and the carrier gas will automatically be switched to an inert gas.
Every year, the H2 sensor needs to be calibrated at 2 levels
Calibration at Zero level results in an Offset value stored in the device. The Zero level is calibrated using air.
Calibration at Cal level results in a Multiply value stored in the device. The Cal level is calibrated using a 2% Hydrogen in air mixture, which corresponds to 50% LEL.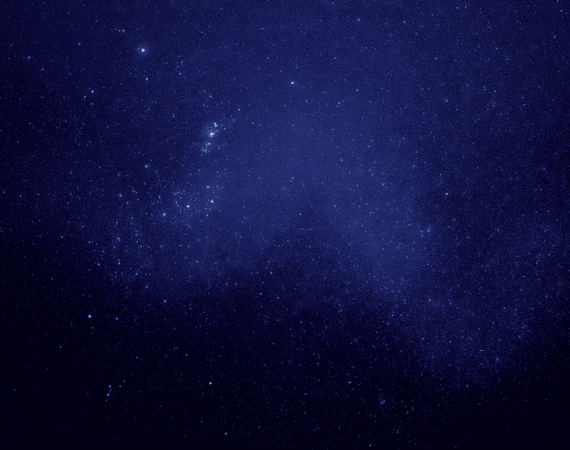 Hydrogen Sensor for GC oven
If you're looking for an H2 sensor, look below!
Need more information about this product?
Please contact us at info@f-dgs.com or fill the form.